Devonleigh Homes Inc
Establishment and general contractor at Banting Crescent, Borden, ON L0M 1C0, Canada. Here you will find detailed information about Devonleigh Homes Inc: address, phone, fax, opening hours, customer reviews, photos, directions and more.
Photos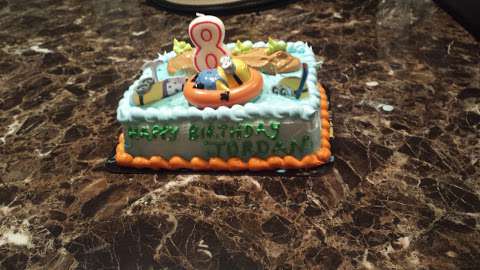 Reviews of Devonleigh Homes Inc
Sorry, but now we haven't any revews about Devonleigh Homes Inc.
About devonleighhomes.com
New Home Builder | Devonleigh Homes
Devonleigh Homes has built more than 2500 homes since 1996, with new home developments in Alliston, Collingwood, Orangeville, Angus, Midland and Beeton.

Share this page
Additional actions
Today's weather in Borden
01:00
15 ℃ 1010 hPa 93 % 3 m/s 04:00
15 ℃ 1009 hPa 93 % 3 m/s 07:00
17 ℃ 1011 hPa 89 % 3 m/s 10:00
18 ℃ 1012 hPa 80 % 5 m/s 13:00
21 ℃ 1012 hPa 69 % 6 m/s 16:00
20 ℃ 1011 hPa 69 % 6 m/s 19:00
18 ℃ 1013 hPa 79 % 4 m/s 22:00
15 ℃ 1014 hPa 89 % 2 m/s